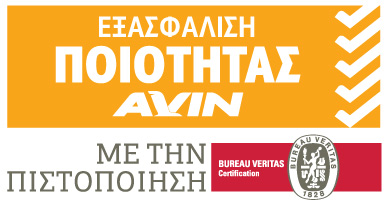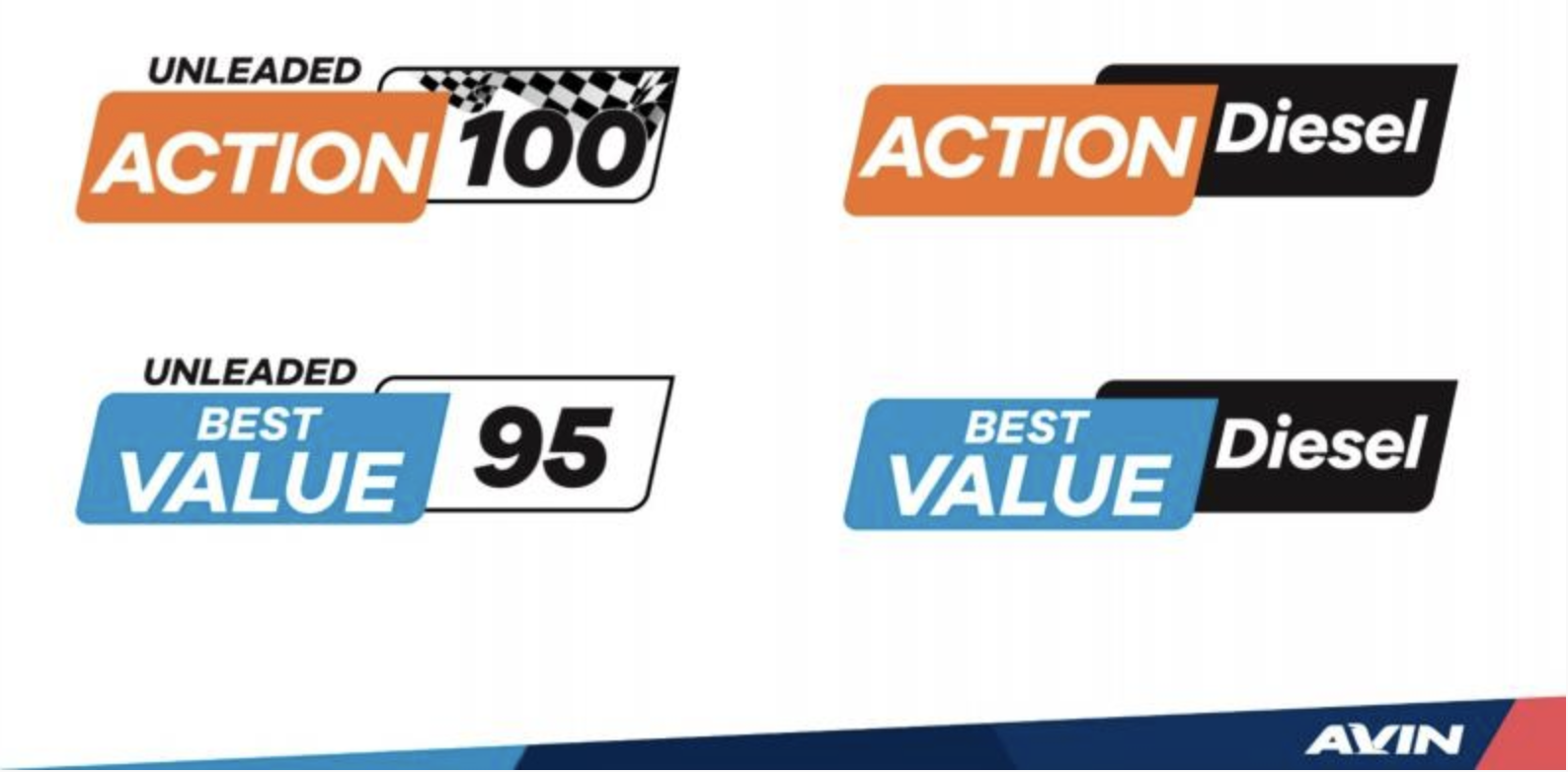 PRODUCTS
POLL FUEL STATION KEFALONIA
The gas station, in addition to the basic fuel products, also offers a wide range of products for boats and all kinds of cars and trucks.
LUBRICANTS:We have a wide variety of lubricants for any type of machine, whether car or truck and any kind of boat. With a serious study of the needs of each engine and the supervision of a certified engineer located inside the store, the customer can easily find what he is interested in. Especially for marine engines, we have everything a boat needs for every necessity.
ANTIFREEZE: Choosing the right antifreeze especially during the summer months is the key to the proper operation of any engine. So at our gas station you can find the right antifreeze through the great variety we have, able to meet all requirements.
FUEL ADDITIVES: Considering the requirements of the time and the need for maximum efficiency of each engine and the subsequent fuel economy, we have a selection of several branded amplifiers. With their proper use and fuel quality of our gas station that is constantly monitored, each engine delivers the maximum possible results, thus creating a stable and happy customer base that chooses us again and again.
BRAKE LIQUIDS – GREASE - WINDSHIELD WIPERS – CAR ACCESSORIES: A wide variety of different products such as the above but also plenty of various car accessories can be found at our gas station with a large selection of options for each car, boat or truck.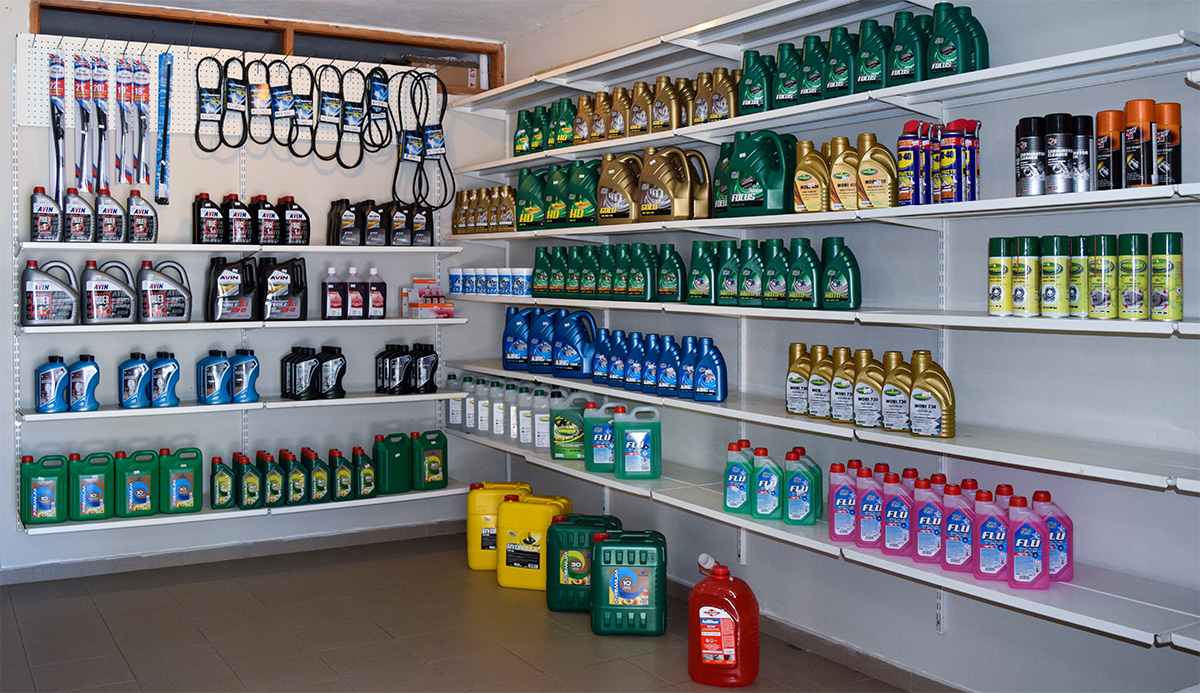 Through the wide range of products and services provided by our gas station in Kefalonia, with respect to the customer and his needs, with the stable quality of fuel, the consumer base and the people of the island, already has placed us in one of the best petrol stations on the island.